Access Child Support
The child support scheme  aims to ensure that children receive an appropriate level of financial support from parents who are separated.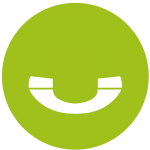 You might feel overwhelmed, but you have options and there are steps you can take yourself. But if you feel you need a bit more guidance or need help quickly, simply call us.