DEBT PROBLEMS
Can't pay your car loan? Phone bill? Credit card? Another debt?

DEBT SOLUTIONS
Read about ways to tackle your debts one step at a time

COMPLEX SITUATIONS
Natural disasters, family violence and economic abuse
In debt? Get your finances back on track. With these step-by-step guides.
Our guides are based on the experience of financial counsellors who provide FREE information & advice. They don't lend money or sell you anything and work only in your interest. Financial counselling is a not-for-profit service. It's always free and confidential.
Step by Step Guides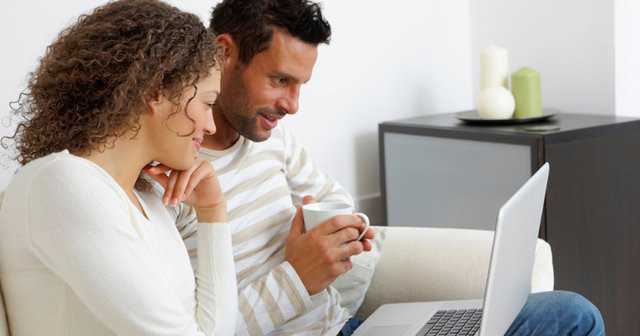 Get back on track by taking some simple steps
Whatever your financial difficulty, whether it's the mortgage, the credit card, the gas bill or something else, we have the answers. Work out what you can afford, how to negotiate payment plans, what debts to prioritise, and much more. Manage your debts and get back on track.
Speak with someone
Call us for FREE advice on how to manage your debts.

Looking for dedicated
one on one help?
Find a financial counsellor
Duis autem vel eum iriure dolor in hendrerit in vulputate velit esse molestie consequat, vel illum dolore eu feugiat nulla facilisis at vero eros et accumsan et iusto odio dignissim qui blandit praesent luptatum zzril delenit augue duis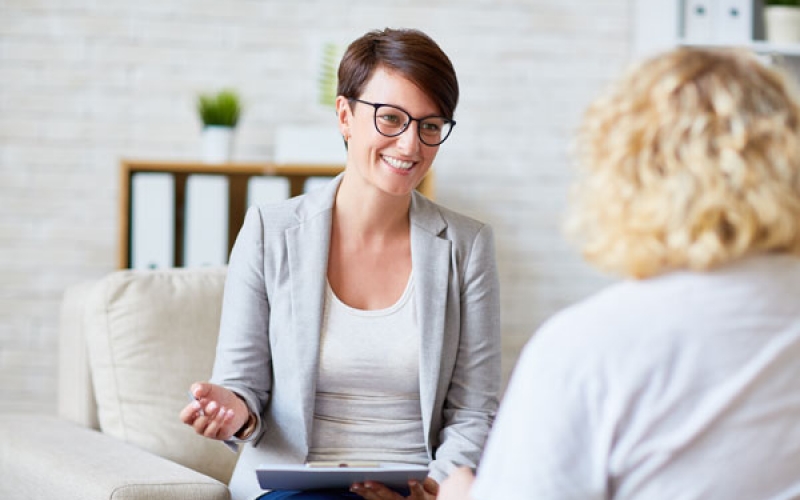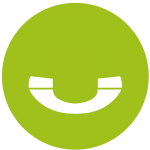 You might feel overwhelmed, but you have options and there are steps you can take yourself. But if you feel you need a bit more guidance or need help quickly, simply call us.