Get a copy of your credit report
You are entitled to a free copy of your consumer credit report once every year. Learn how to get yours.
Fix your credit report
If there is inaccurate information on your credit report, take these steps to fix it.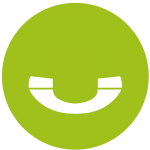 You might feel overwhelmed, but you have options and there are steps you can take yourself. But if you feel you need a bit more guidance or need help quickly, simply call us.