Talk To a Financial Counsellor
Call us on 1800 007 007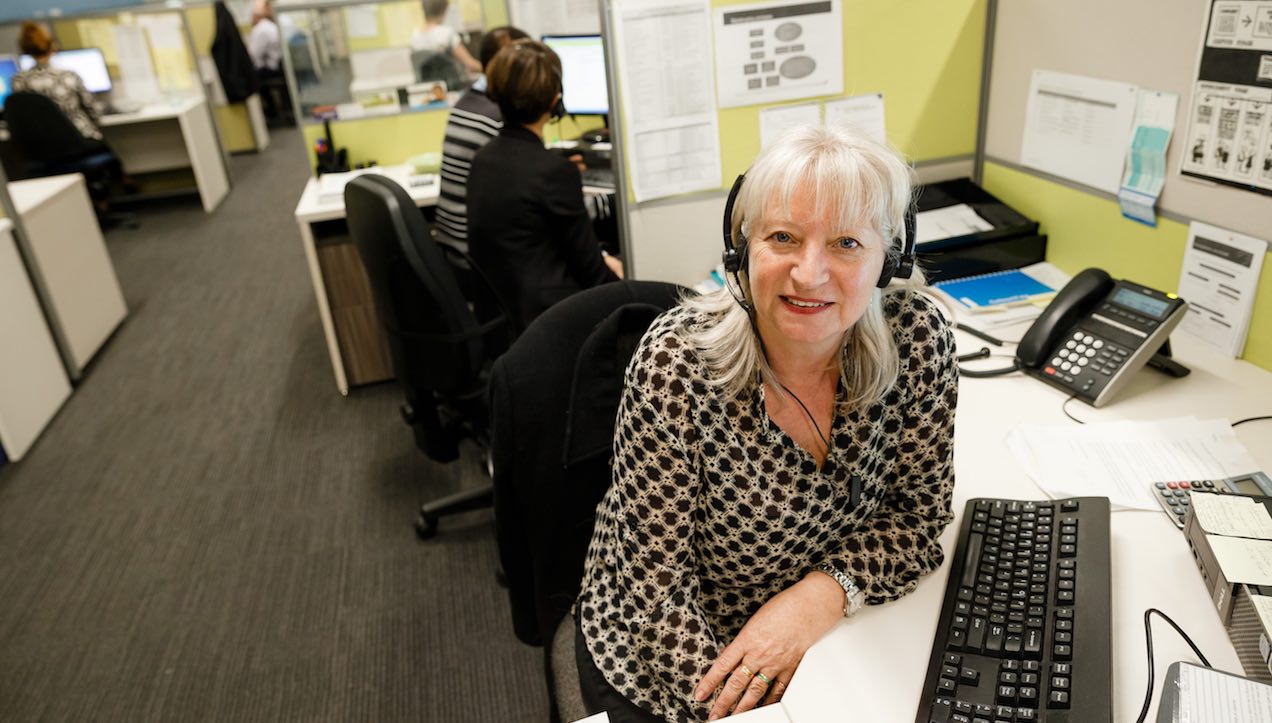 Talk to a financial counsellor
Money problems can happen to anyone. While you might feel embarrassed about seeking help,  financial counsellors aren't judgmental about your circumstances – they're here to offer you free, confidential and independent advice.
You never have to pay for this advice. Don't agree to pay fees for financial counselling, advice about debt or to fix your credit file. The government funds financial counsellors nationally.
What is financial counselling?
Financial counselling can help you resolve your debt issues. Financial counsellors will assess your situation and provide you with advice to help you move on.
Find out more about financial counselling
Find a financial counsellor
It may seem daunting to find a person you can talk to about your financial issues. You're almost there…
Find the right people to talk to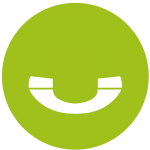 You might feel overwhelmed, but you have options and there are steps you can take yourself. But if you feel you need a bit more guidance or need help quickly, simply call us.