The federal government has provided an extra $5 million for the Rural Financial Counselling Service as part of its response to the devastating drought affecting the whole of NSW, Queensland, north-west Victoria and eastern South Australia. Rural financial counsellors provide financial options and support to help farmers make the right decision for their business.
To find your nearest rural financial counsellor phone 1800 686 175 or for more information visit: http://www.agriculture.gov.au/ag-farm-food/drought/assistance/rural-financial-counselling-service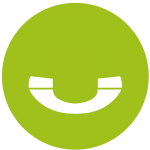 You might feel overwhelmed, but you have options and there are steps you can take yourself. But if you feel you need a bit more guidance or need help quickly, simply call us.